Are you a budding YouTuber looking for a way to monetize and understand the YouTube algorithm? Then this post is for you. Welcome to our blog! Today we're going to share with you how we went from posting our first video on YouTube to earning money from it. This is a step-by-step guide that will show you what we did and what you can do too if you want to monetize your videos. Let's start.
Why YouTube Monetization is important?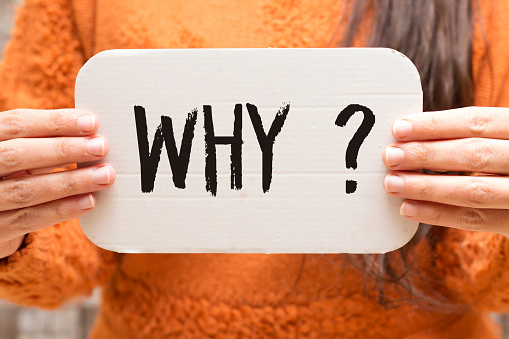 If you are a content creator or a budding YouTuber on YouTube, you might be wondering why monetization is indispensable. Monetization is the process of earning money from your videos by displaying ads or offering paid memberships. It can help you grow your channel, invest in better equipment, and reward your hard work. Monetization can also motivate you to create more and better content for your audience. It is not easy to achieve, but it is worth it if you are passionate about your niche and want to make a living from it.
Step-By-Step Guide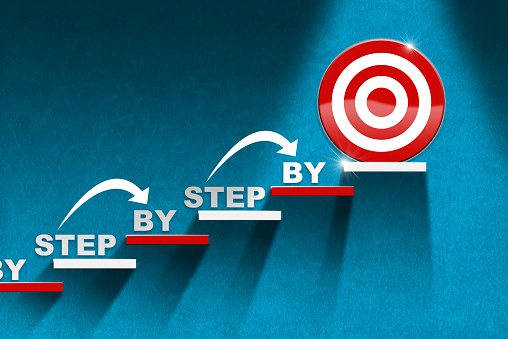 Step 1: Create a YouTube channel
The first thing you need to do is to create a YouTube channel. This is where you will upload your videos and interact with your audience.
To create a channel, you need a Google account. If you don't have one, you can sign up for free.
Once you have a Google account, go to YouTube and click on the "Create a channel" button.
You will be asked to choose a name for your channel and a category.
You can also customize your channel art and profile picture.
Step 2: Make your first video
The next step is to make your first video. This can be anything you want, as long as it follows YouTube's community guidelines and terms of service. You can use your phone, camera, or computer to record your video.
You can also edit your video using software like iMovie, Windows Movie Maker, or Adobe Premiere Pro. Make sure your video is clear, engaging, and original. You can also add music, subtitles, effects, and transitions to make it more appealing.
Step 3: Upload your video
Once your video is ready, you need to upload it to your channel.
To do this, go to YouTube and click on the "Upload" button.
You will be asked to select a file from your device or drag and drop it.
While your video is uploading, you can add a title, description, tags, thumbnail, and playlist. These are important for helping people find your video and for ranking it in YouTube's algorithm.
You can also choose whether your video is public, private, or unlisted.
Step 4: Promote your video
After your video is uploaded, you need to promote it to get more views and subscribers.
You can do this by sharing it on social media platforms like Facebook, Twitter, Instagram, TikTok, etc.
You can also ask your friends and family to watch and share your video.
You can also comment on other videos related to your niche and invite people to check out your channel. Be polite and respectful when doing this and don't spam.
Step 5: Monetize your video
The final step is to monetize your video and start earning money from it. To do this, you need to join the YouTube Partner Program (YPP). This is a program that allows you to earn money from ads that are shown on your videos. To join the YPP, you need to meet some requirements:
You need to have at least 1,000 subscribers & 4,000 watch hours in the past 12 months
Or 10M Public Shorts Views in 90 days, plus You need to follow YouTube's monetization policies
You need to have an AdSense account
If you meet these requirements, you can apply for the YPP here. Once you are approved, you can enable monetization for your videos and choose what types of ads you want to show. You can also track your earnings and performance in YouTube Studio.
Bottom Line
And that's it! That's how we went from posting our first video to monetizing it on YouTube. We hope this guide was helpful and inspiring for you. If you have any questions or feedback, feel free to leave a comment below. And don't forget to check our other blogs too for more tips and tricks on how to grow your YouTube channel. Thanks for reading and happy creating!