There are a lot of blogs out there that discuss how to reach 1k subscribers and 4k watch hours. I have also written a blog on the topic which you can check out here. But what about after you have reached that threshold? Or is that threshold that once looked huge to you, is of any real value now? It's great that you now qualify as a Youtube Partner and you can start earning. But the thing that you probably didn't notice is that 4k watch hours can only provide you with a small amount of earnings. That may provide a teenager with a good pocket money, but if you are looking forward to making a career out of it, it's in no way sufficient. Here in this blog, I will discuss some of the advanced methods that will help you to take your channel to new heights and make it something that's actually sufficient to pay your monthly bills.
1. Make Attractive Introduction For Your Channel and For Videos As Well
Make an exciting video that introduces you and describes what your channel is about. Include all the cool stuff and interesting things that your channel has for the viewers. This video should be something that immediately attracts viewers to your channel and makes them feel like they should try watching some of your videos. Keep this video short like 1-2 mins so that nobody hesitates to give it a look. Pin it to the top of your home page where you can also let it play automatically.
Similarly, you can make short attractive teasers for each of your videos and place them at the beginning of the video. Doing this introduces the viewer to the exciting parts of your videos. And they may actually decide to watch it completely than to skip it in the middle.
2. More Length, Enhanced Frequency And Consistency
It is suggested for beginners to start with 5-10 mins videos. But after joining the YPP, your target now is much bigger and data suggest that long videos rank better. So try to make content rich 10-20 min videos. Also, you have to be more frequent now as you have more subscribers now. If they don't find enough content, they may unsubscribe. Try doing 1-2 videos per week and be consistent. For enhancing consistency you can do it like 1 video every Monday or every Monday and Thursday, as you like. But what if you failed to upload the video on the day you normally do. In this case, make a small video apologizing to your subscribers and giving them the reason. This is important as it maintains your connection with your loyal viewers, which is the most important thing for a YouTuber. You can read more about frequency and consistency here.
3. Video Series Can Help Grow Your Youtube Channel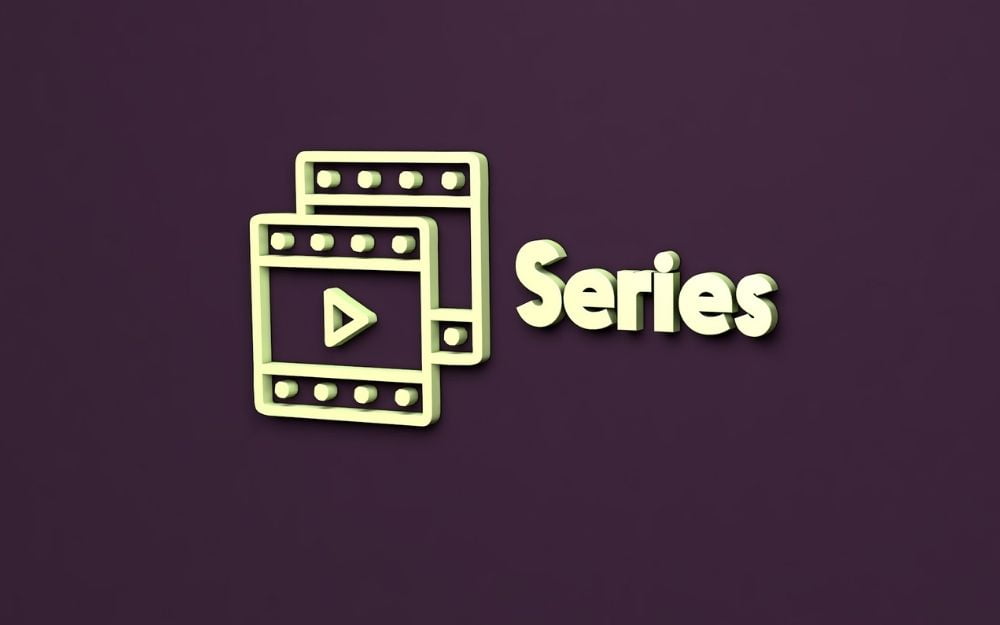 This is one good way of getting more views. If you make a normal video, there is no guarantee that its viewers will watch your next uploaded videos as well. But if you make an exciting video series, chances are there that some of those who watched the first part will like to watch the second part and probably the third and the fourth part as well. Also if the video is part of a series, then youtube will automatically recommend the next part video to the viewers when they complete one video. So try this feature of youtube to see how you can make the best use of it.
4. Add Interesting Elements To Your Videos
Even a content rich video can start to feel dull and boring after viewers have watched a few like it. What interests people are getting to see something new and exciting every time they watch a video. While you can obviously make your content exciting, the other thing you can do is to enhance the visual appeal of your videos by including interesting graphics, animations, new background settings, different camera angles, sound effects, etc in your videos. Use good editing softwares like Canva for graphics and Camtasia for video editing.
5. Show Yourself Up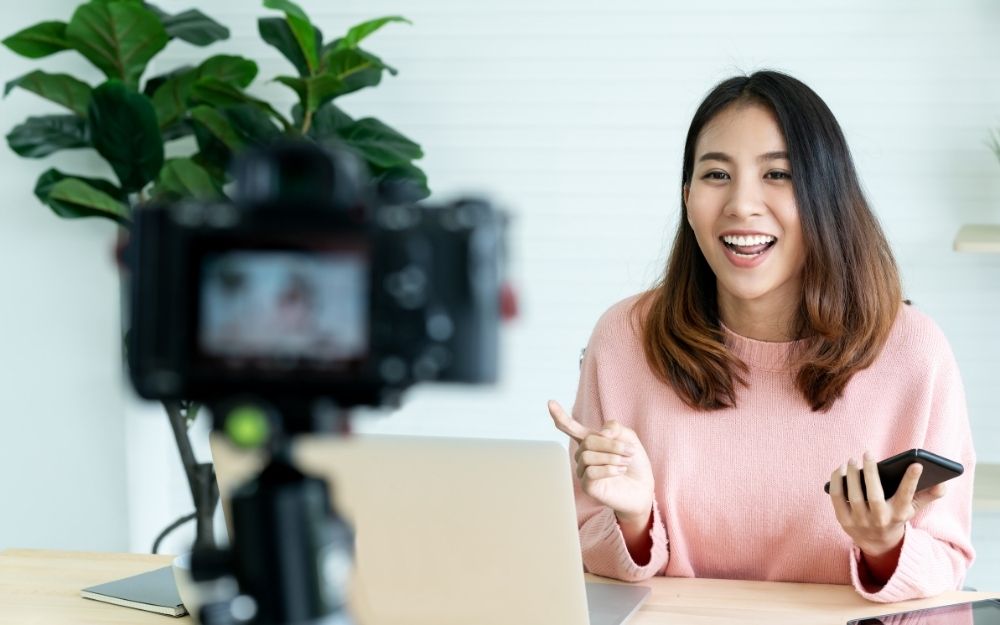 If you plan to garner several thousands of watch hours, it is important to build a good connection with your viewers. And for that, you should sometimes consider appearing yourself in your videos as well. Putting a face to your brand lets your audience feel more connected to it. If your channel pertains to topics like fitness, life coaches, business guide, education, etc., then you can even consider putting your face as the logo of your channel.
6. Engage With Your Audience
Youtube algorithm rewards channels that have great engagement. A good way to increase engagement is to ask your viewers to comment. Or ask questions to them so that they feel like commenting. You can also start contests for viewers or launch giveaways mentioning that the best comment stands a chance to win a prize. Of course, you have to be creative here and see what you can do to make people engage more on your channel. Also, try to reply to as many comments as possible as this makes viewers feel personally connected with you.
7. Diversify Your Platforms And Production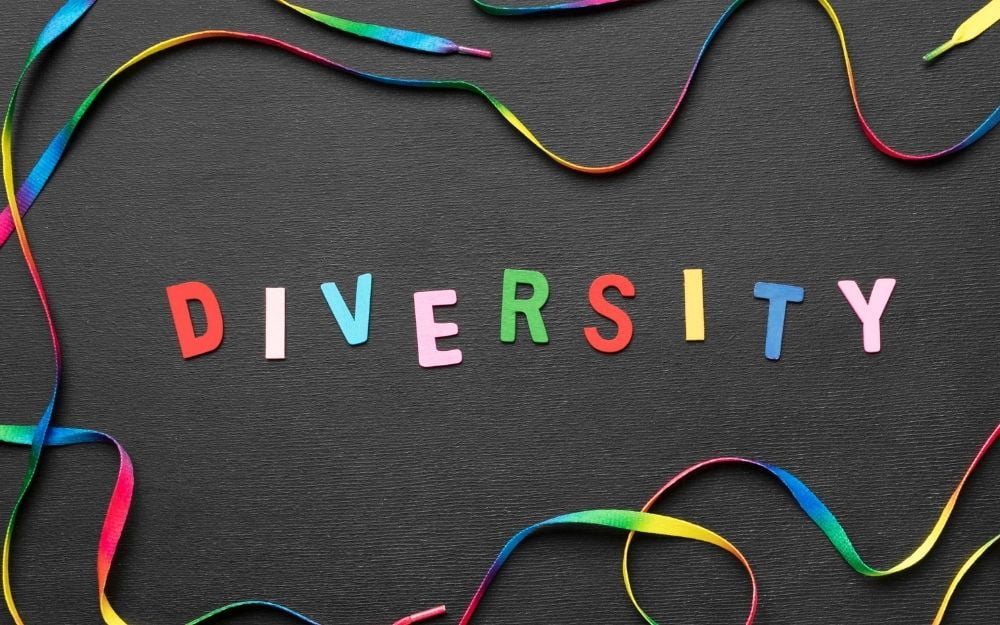 If you want your viewers to take you more seriously, you need to grow beyond your youtube channel. You need to be really active on Facebook and Instagram and apart from this, consider publishing your blogs. In the beginning, you can simply convert the content of your good videos into a blog and also embed that video in the blog. Share your blog and videos extensively on social media with all your friends and in relevant groups. Similarly, you can diversify your production by collaborating on videos with other famous YouTubers or social media personalities. This way you can easily double your viewers as you get their viewers as well.
8. Use Youtube Analytics To Grow Your Channel
Youtube shows you various analytics data about your channel. Go through them in detail and use them to improve your videos. For example, if you notice a particular type of your videos to be more viewed than the others, then you are better off making more videos of that type. Through deep analysis, you can also try to understand what mistakes you are making in your videos or something that makes viewers quit your videos in between, you can work on improving those aspects. If you notice your viewers quitting more often at a particular time spot (say after 3 mins) then you can place recommendation cards at these spots to recommend them some other videos of your channel so that they may watch that one instead of quitting. Similarly, there are various ways in which you can use the analytics data and improve your work on youtube. Read more on how to use analytics here.
9. Use Automation Services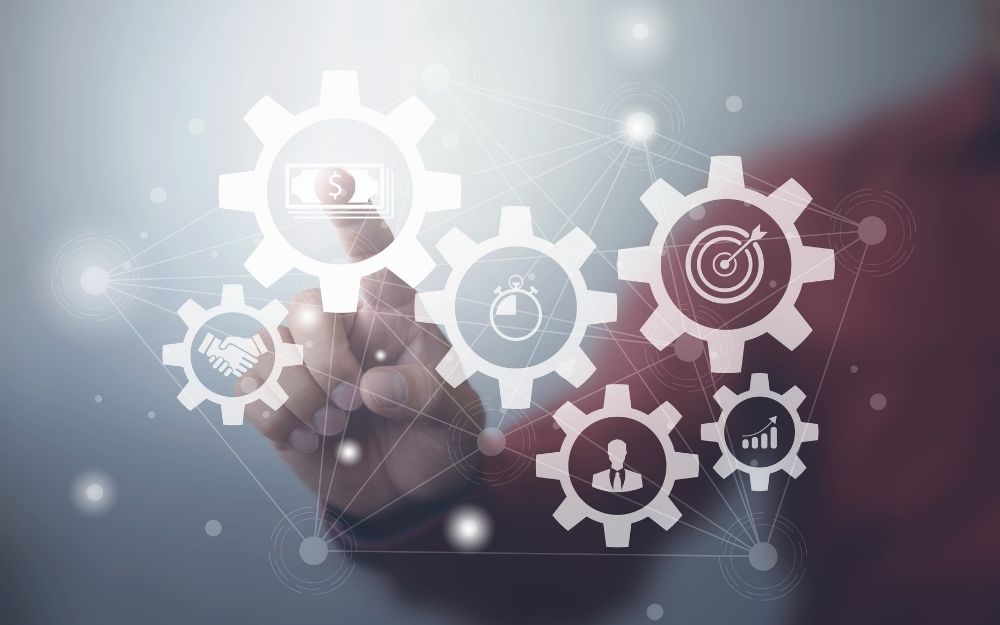 As your channel grows in size, there happens to be a lot of things that you need to handle just perfectly, and giving enough time to all of them may neither be possible nor practical. In such cases, it is a good idea to take the help of a good social media automation service that helps you coordinate and speed up your engagement with viewers across various platforms. One such tool is Jarvee. But of course, there are a variety of tools available, so find the one that suits your needs better.
10. Use Advertisements To Promote Your Content
When your channel has grown a little and although small, but your videos have started to yield some earnings, it is a good idea to spend a little on advertisements to promote your channel and videos. Carefully designed ad campaigns can help you speed things up and drive more viewers towards your channel. However, it is really important to have a well planned strategy for advertisements otherwise you may simply end up wasting money. Click here to know more about how to use advertisements to grow your youtube channel.